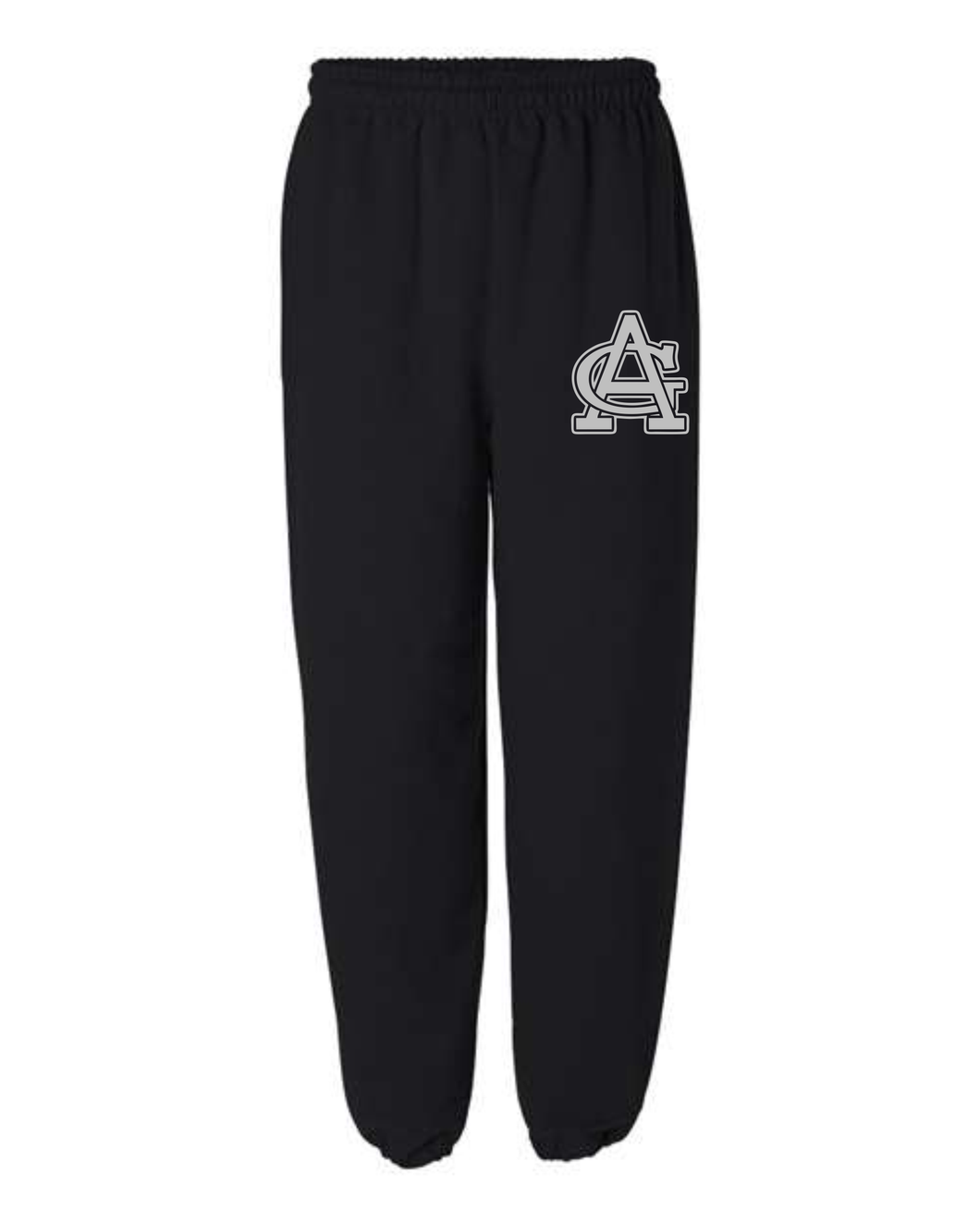 Albert Gallatin - Sweatpants
Regular price $20.00 Sale
Sport-Tek PC78P or equivalent - Black Sweatpants. Pants have elastic at the bottom of the legs.
With Albert Gallatin Basketball logo printed on the thigh
If you would like to add a name to this item, be sure to purchase the "Add A Name" product. Then type the name you would like in the comments section at checkout.